In UINavigationController, there is a property called hidesBarsOnSwipe which hides its bars when scrolling or swipe down.
1


navigationController

?

.

hidesBarsOnSwipe

 

=

 

true



We also need to set the view's top anchor to superview's top anchor. For example, there is a collection view inside a view controller. The collection view's top anchor is related to Superview's top anchor. If we don't set it, we can't show the navigation bar when scrolling or swipe up.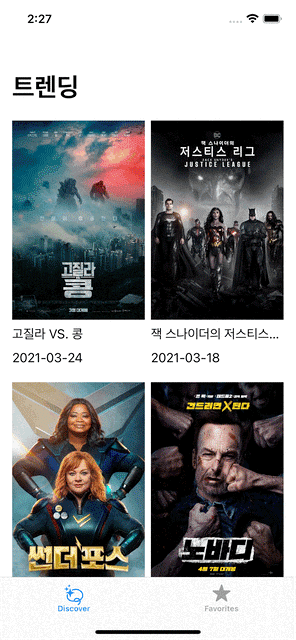 Reference:
Apple Developer Documentation